Actress Elise Neal made a big announcement recently to team up the ArtUp Memphis to support youth interested in acting, dancing, and film production. Neal made it official during a reception in downtown Memphis. The new endeavor will be named ArtUp Memphis presents Elise Neal Acting Master Classes and Everything Entertainment for youth from the ages 10 to 18. She wants to take all the knowledge she has gain in entertainment and share it with Memphis youth.
Neal is a Memphis native who has been blessed to star in feature films, TV and grace the Broadway stage with the late Gregory Hines for over 25 years. Some of her other film credits are Scream 2, Logan and Hustle and Flow. Neal will appear in the upcoming movie I Left My Girlfriend for Regina Jones which is scheduled for a December 2019 release.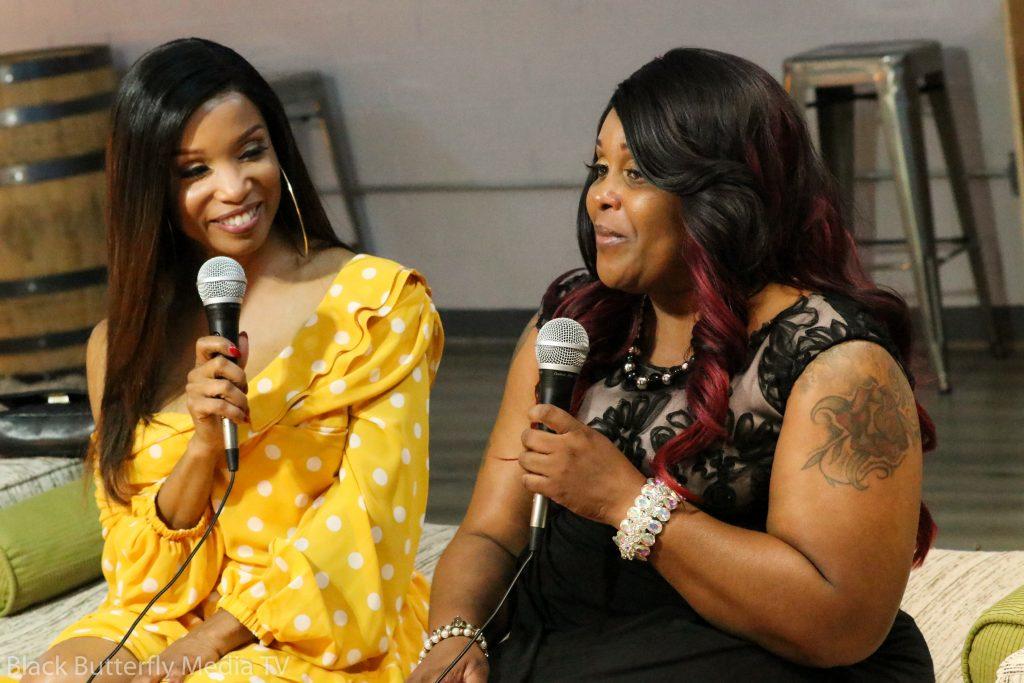 For years, Neal had been seeking a partnership with an organization to bring attention to the arts. She is aware and all the fantastic talent in her hometown. She noticed that many of those people hadn't gained the opportunities in entertainment because of miss guided information.
Neal admits that it took her years to understand the business side of entertainment. Neal doesn't want kids perusing arts and entertainment to feel like someone is taking advantage of them.
Part of Neal's partnership with ArtUp Memphis will include being an executive fellow with the organization. As an executive fellow, Neal will be mentoring and coaching other executive fellows in ArtUp Memphis at the South Main Artspace Lofts in downtown Memphis.

There will be at least 5 or 6 Master Classes. The first class will deal with casting. Young people will come and listen to one of the head casting directors in LA to gain knowledge about submitting tapes to present their talent. Neal mentions that she plans to bring in her choreographer friend JR, for those who want to be a dancer. JR is a choreographer that's worked with J Lo.

ArtUp was awarded a National Endowment For The Arts grants in 2016 and 2017. ArtUp was also the Robert E. Gard award for the Americans for the Arts. The award celebrates projects that join the community with the arts. ArtUp is also a incubator with NEW INC located in New York City. NEW INC is an incubator for people working at the intersection of art, design, and technology.

<!-comments-button-->